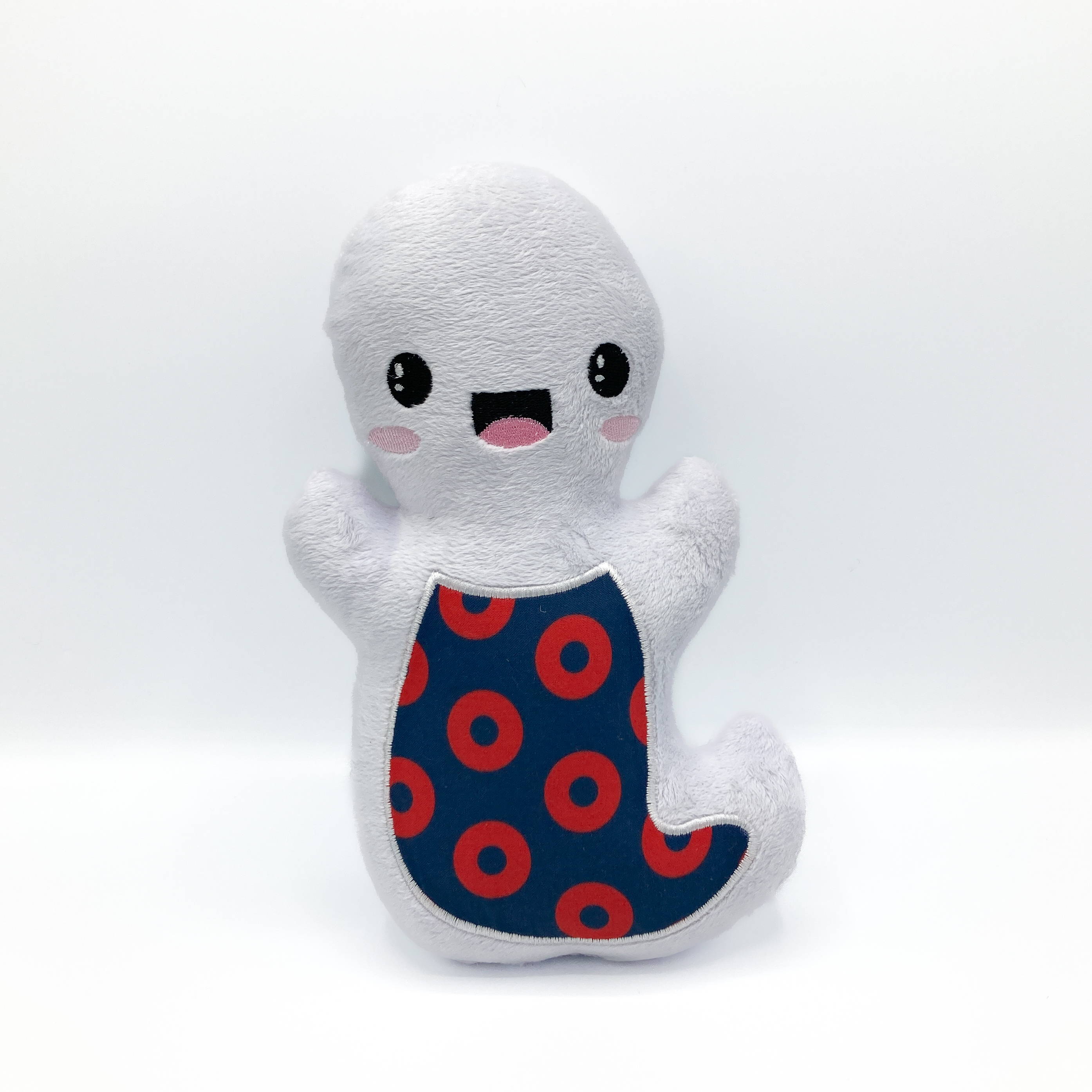 Cassidy's Crafty Closet is a collection of stuffies for kids of all ages handmade in Ohio and inspired by the music of Phish.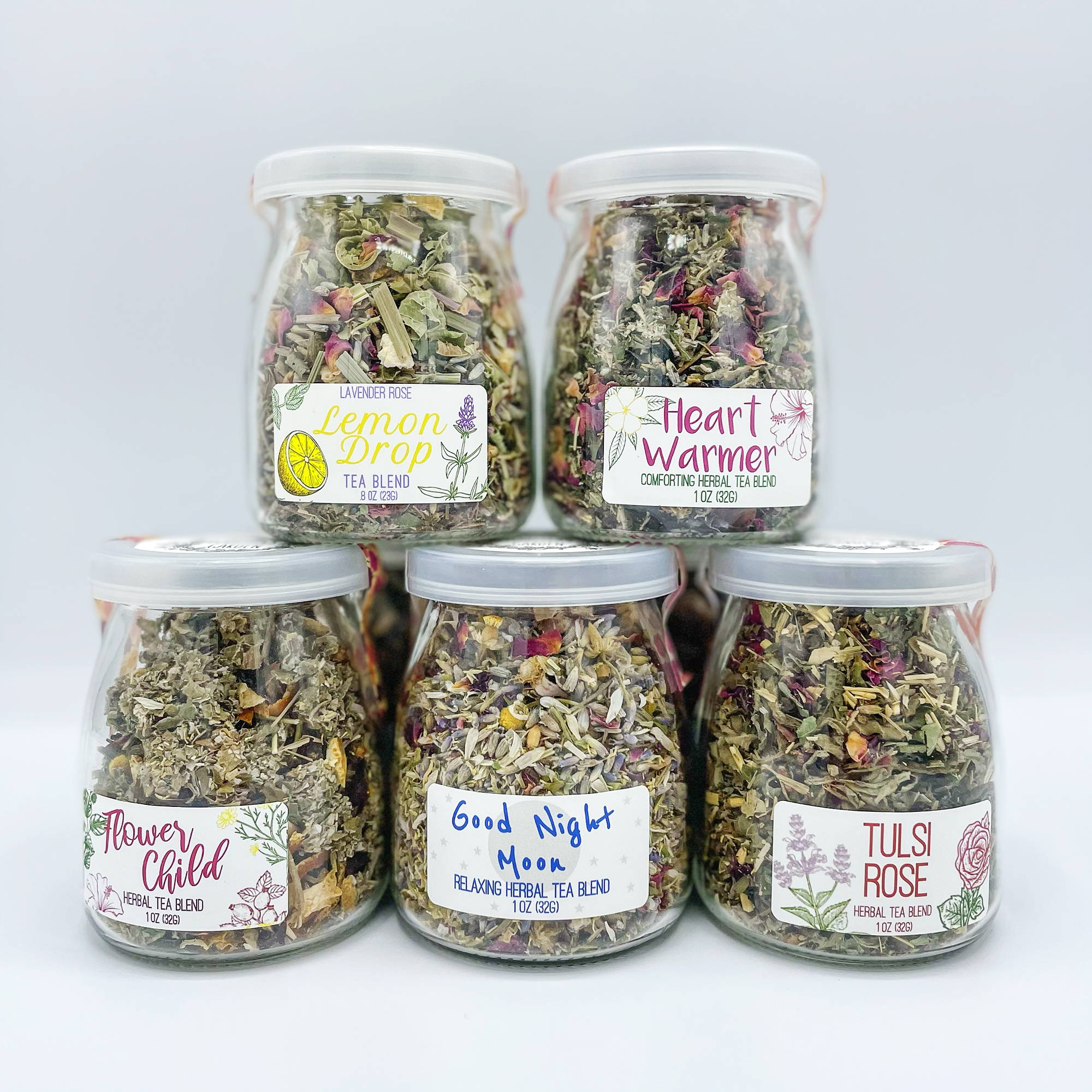 Isabella's Garden
Isabella's Garden is a collection of herbal tea blends grown and foraged in upstate New York and created as a refuge during Covid.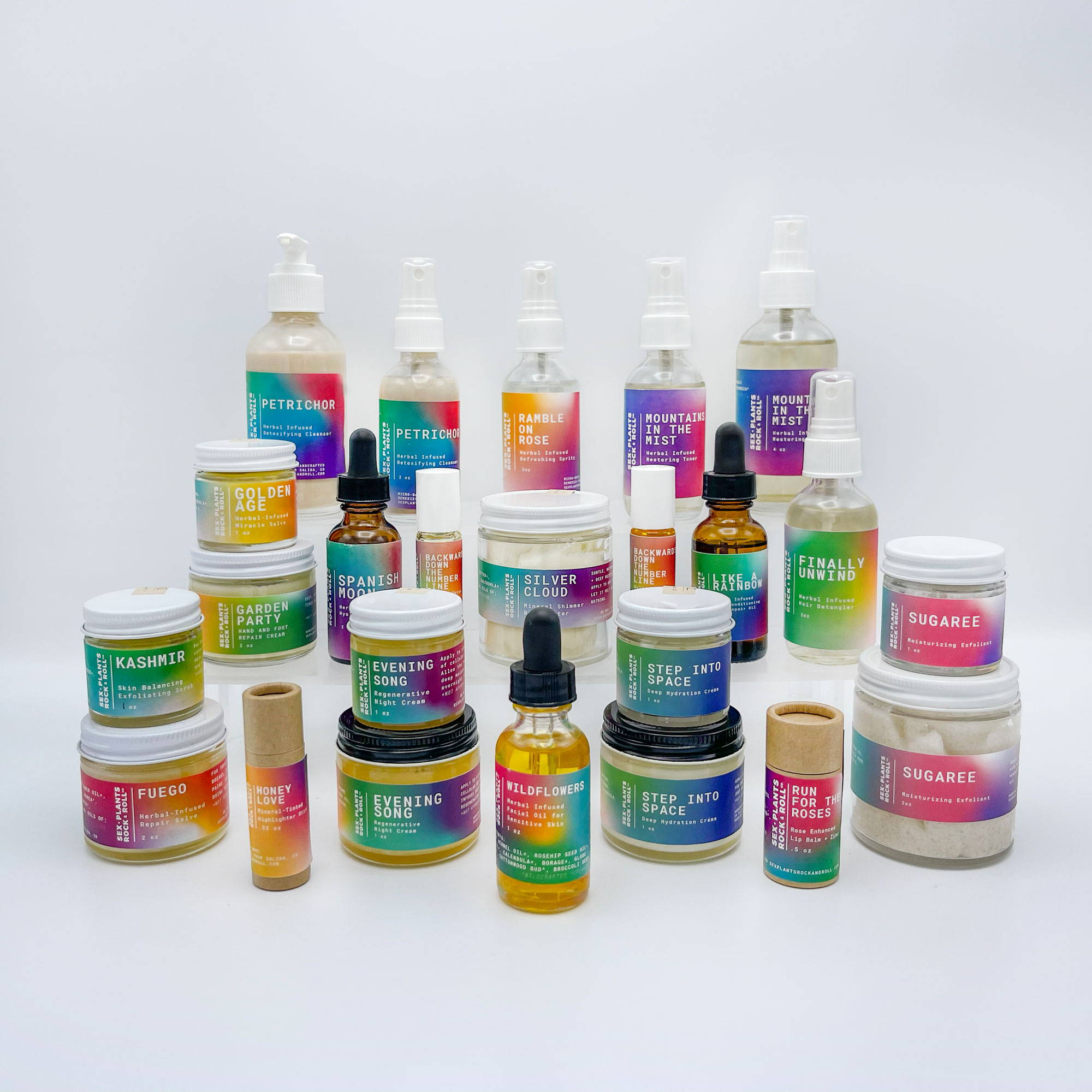 Music inspired body care line formulated with organic ingredients and wildcrafted herbs and handcrafted in Southern Colorado.