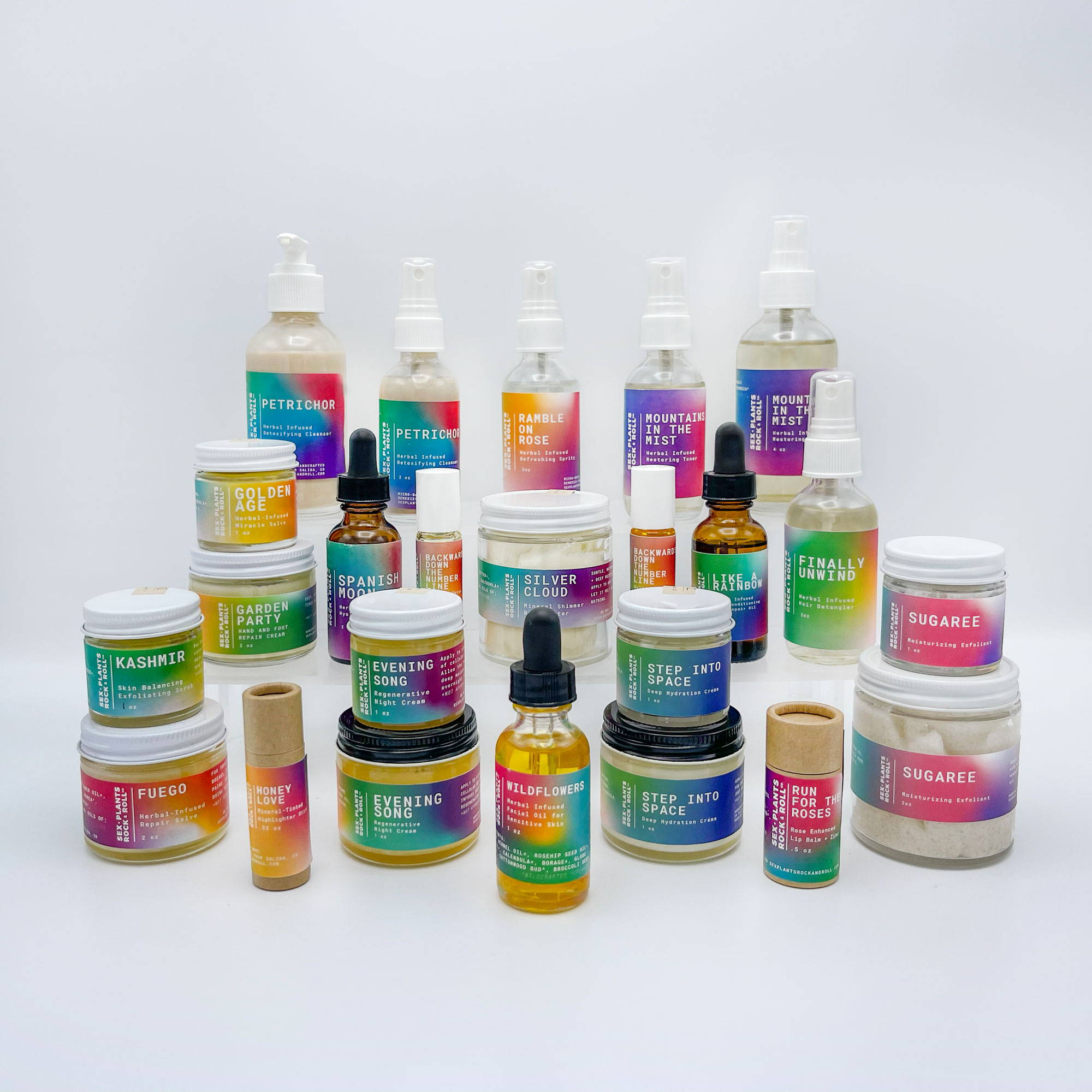 Sex Plants Rock & Roll is a music inspired body care line formulated with organic ingredients and wildcrafted herbs and handcrafted in Southern Colorado.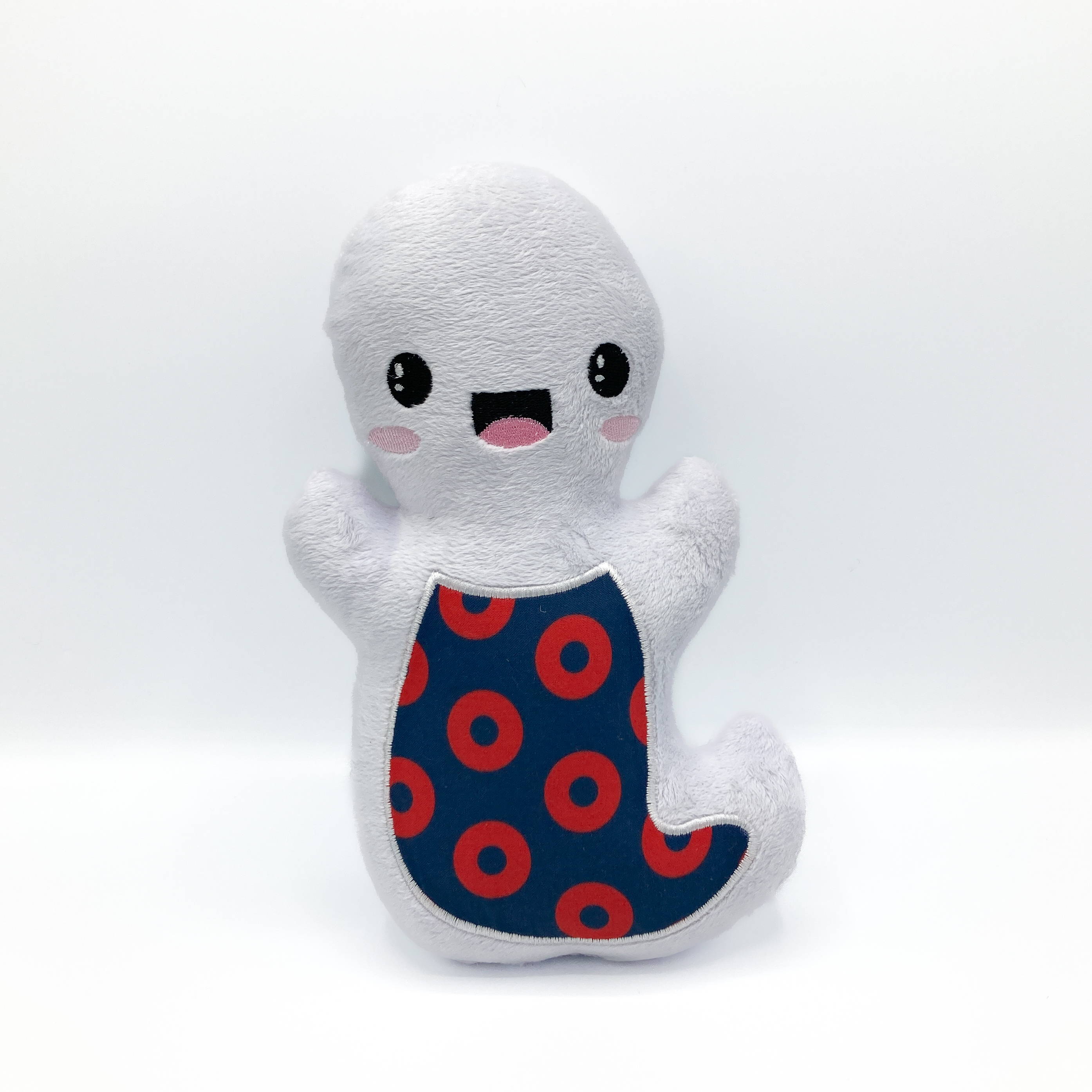 Cassidy's Crafty Closet is a collection of handmade stuffies for kids of all ages created by Rachel Stephens Barnes and inspired by the music of Phish.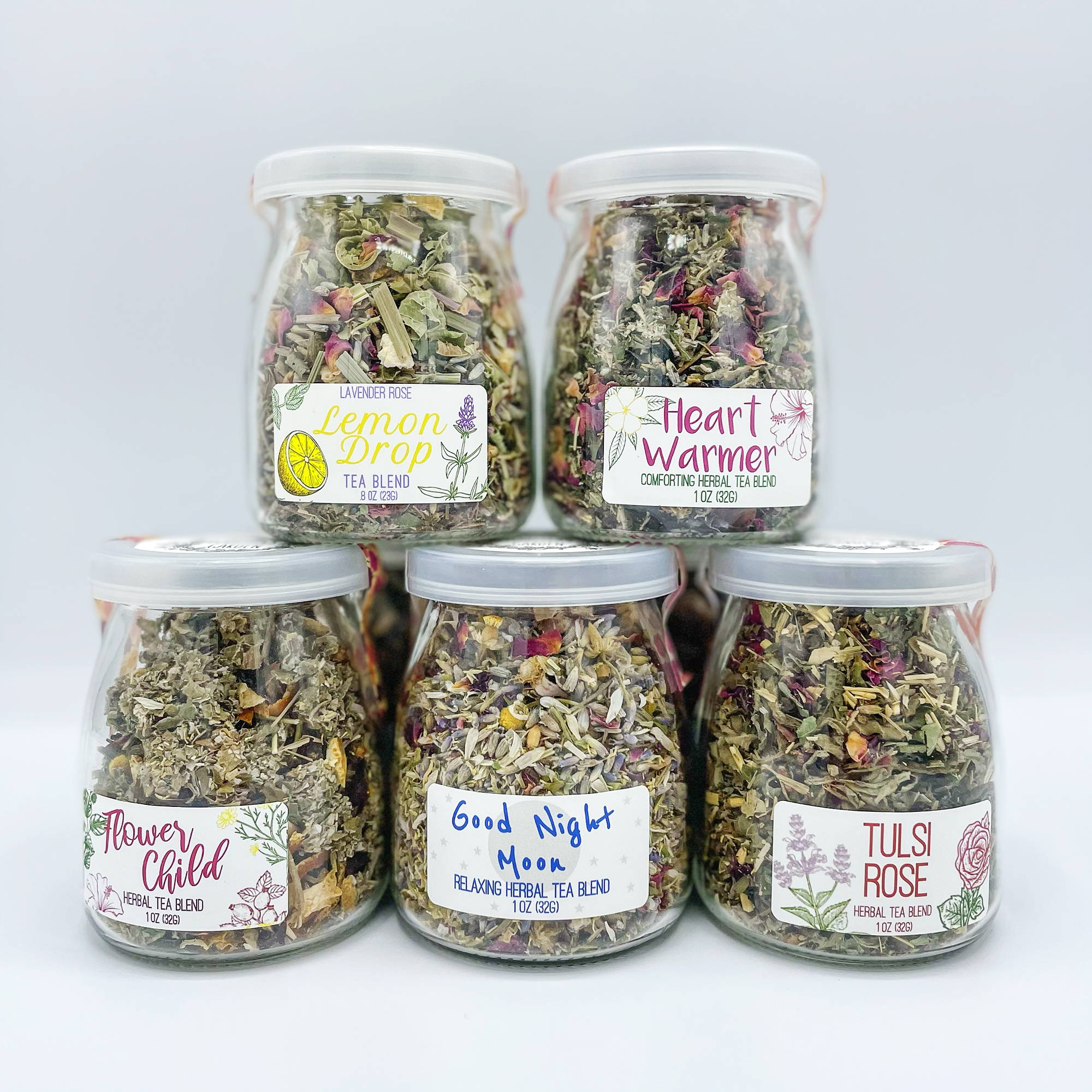 Isabella's Garden
Isabella's Garden is a collection of herbal tea blends grown and foraged in upstate New York by Cari Shiel,

designer

for and co-founder of Hooked Productions.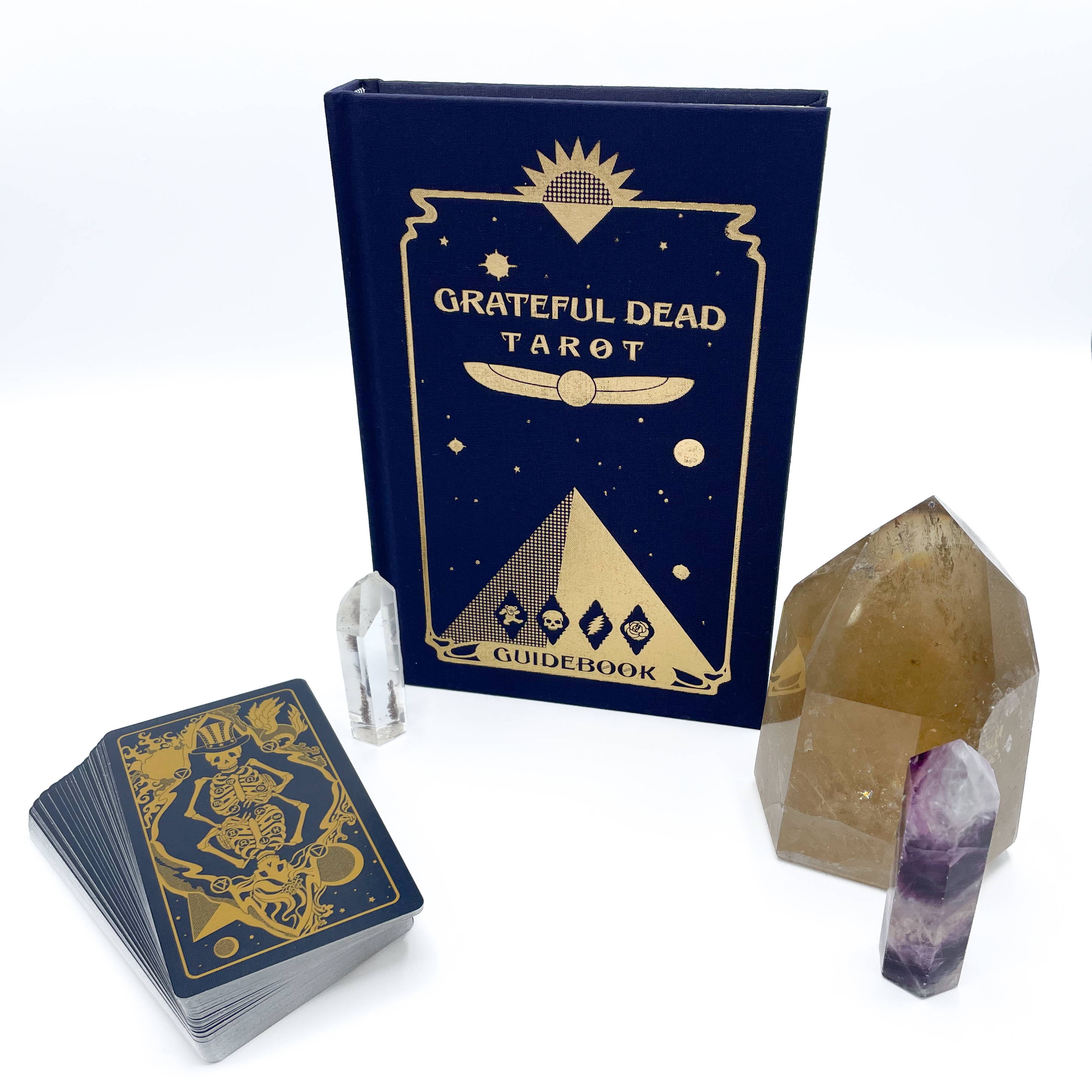 A luxury collectable that marries the esoteric knowledge and symbolism of the original tarot cards with the archetypes and mythologies of Grateful Dead.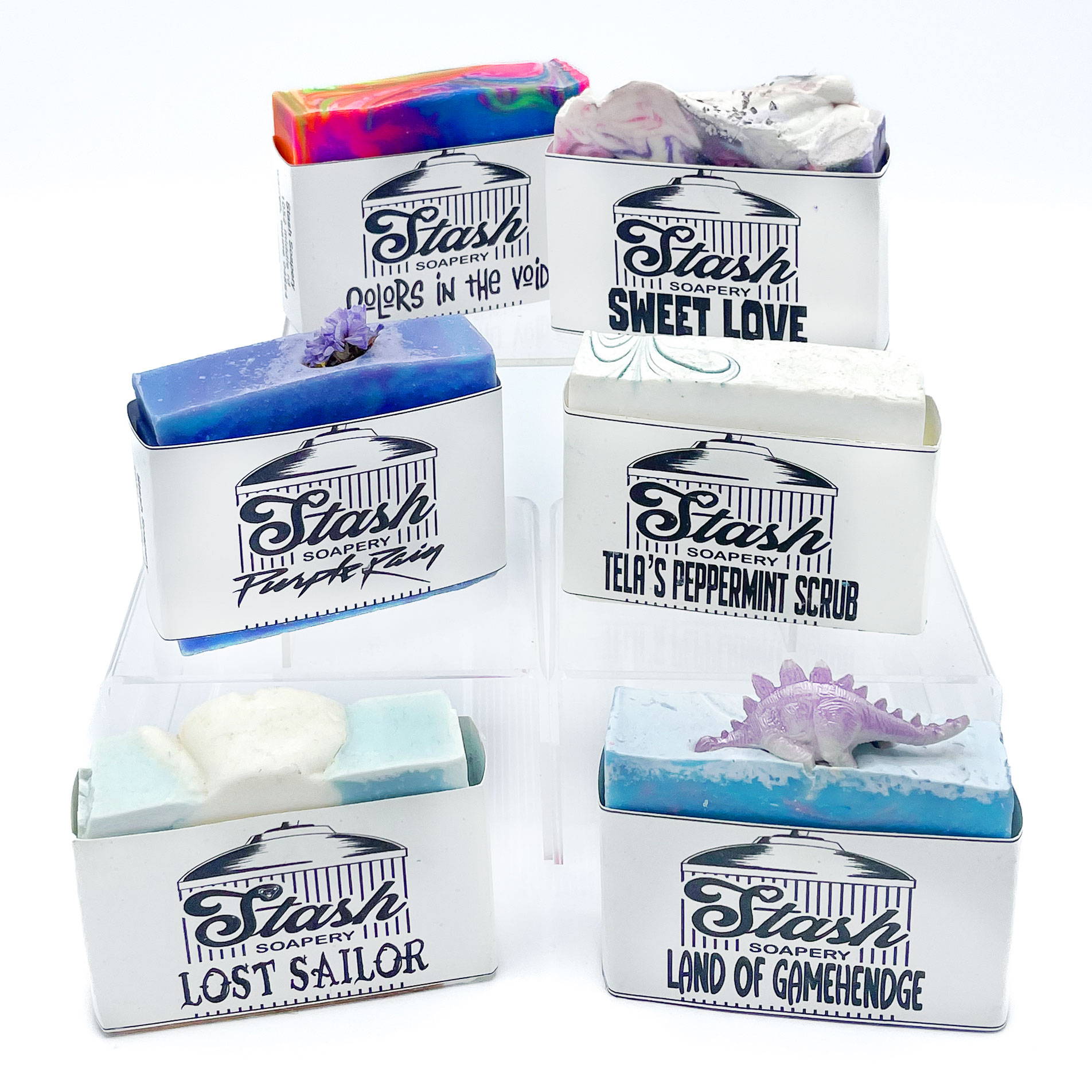 Thoughtfully created body care products featuring all natural soaps that are inspired by music, made by hand, and always palm free.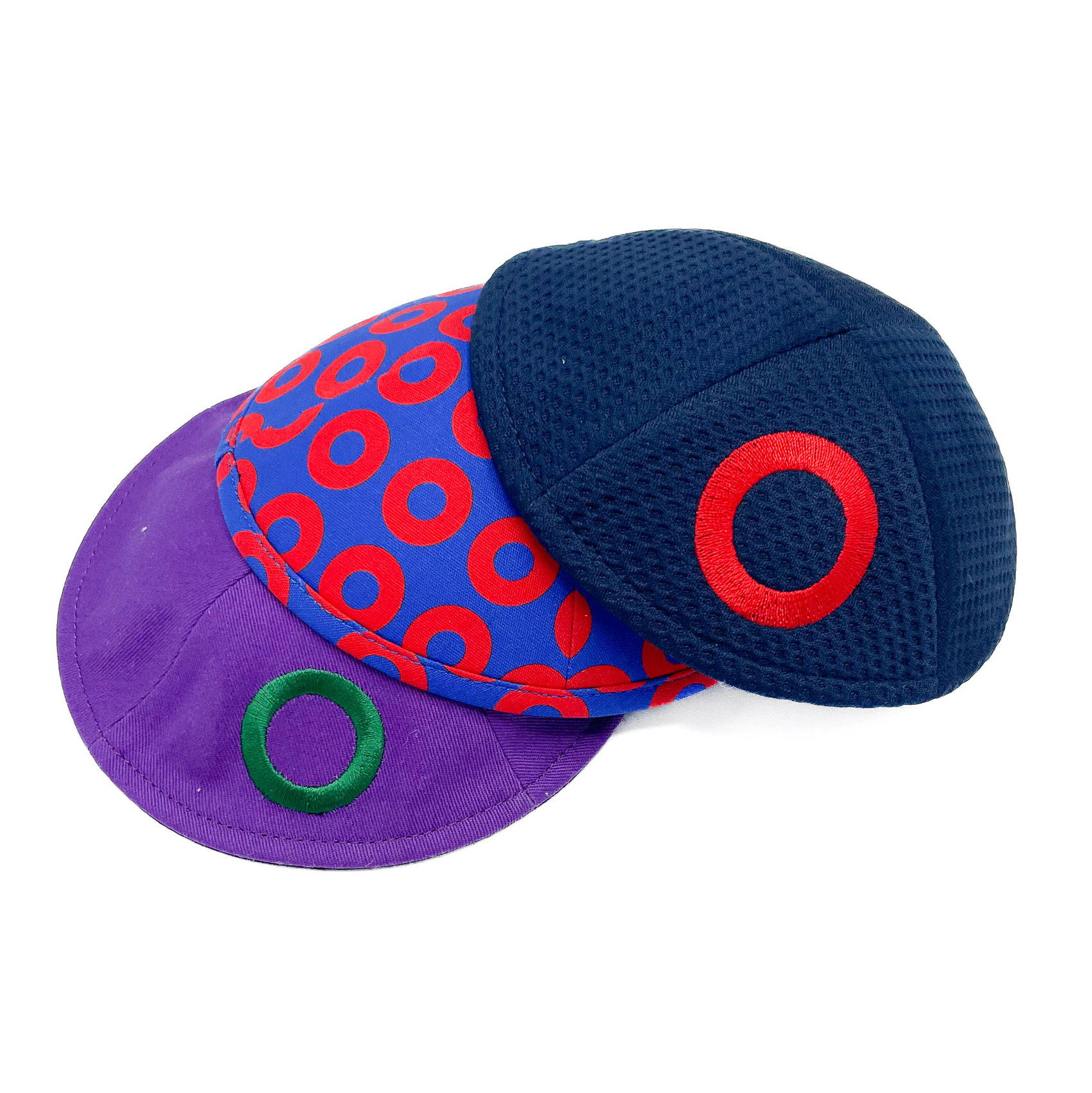 Whole Phamily
A family business about connectivity between all peoples, experiences, objects and geographical locales, inspired by parenting, Semitism, and rock and roll.