Schedule a Phone Consultation
With 15 years experience in licensing & merchandising, Little Hippie founder, Taylor Swope, has the background and understanding to answer your questions and guide you in the next steps of growing your business.

From our licensing FAQ you can gather an understanding of the basics of licensing and learn the terms necessary to navigate this industry. Once you have completed that, Taylor can help you to decide if licensing is a good fit for your business, and if so, she can further assist you in the process of pursuing the license or licenses you're seeking.

After purchase of a phone consultation, Taylor will email you to schedule the call. Any additional time over an hour will be billed to your card after the call at a rate of $2.50/minute.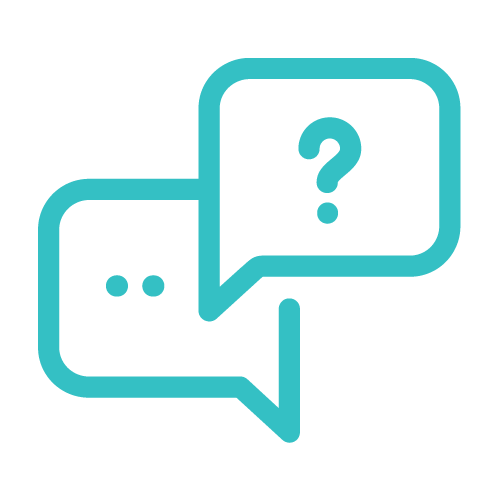 Whether you're looking to pursue a licensing opportunity or simply gain an understanding of this industry, our FAQ is sure to guide you in your next decision.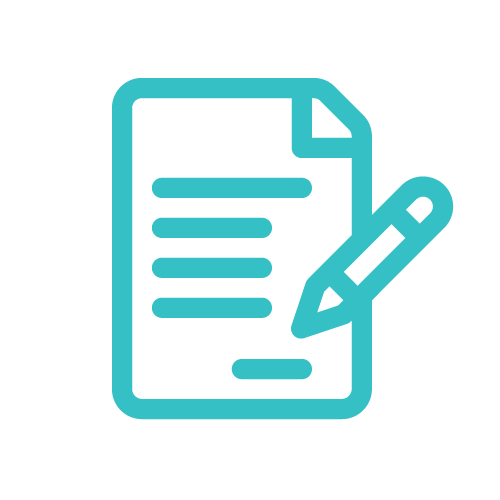 This worksheet will prepare you to create a licensing proposal by identifying the terms by which you'd like your license defined, and it will provide you with the framework necessary to create your projections.