Licensing Drum Circle
A panel discussion & networking event in New York City
May 2, 2018
6-8PM
You would? Great! On May 2nd in New York City, Taylor, Antonio and Mike will discuss the opportunities and obstacles of being an entrepreneur in an increasingly digital economy, and they will answer all of your legal and business-related questions around licensing, distribution and developing an online presence. Come learn what it takes to pursue licensing for your business.
Hosted by Wall Street Dead aHead Networking Events (WSDA), this is an evening that will help you to understand the intricacies of the licensing industry and whether or not to move forward with licensing opportunities. The event will be held from 6-8 pm and includes a one hour presentation, a showcase of Taylor and Antonio's products, light refreshments, and networking.
Wall Street Dead aHead Networking Events is a community where Family Members network with like-minded professionals who share music and business as conversation-starting commonalities. Long lasting business relationships and friendships are cultivated in productive, relaxed atmospheres.
Taylor Swope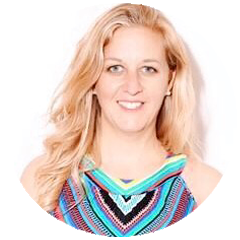 As the creative founder of Little Hippie, Taylor specializes in illustration, licensed merchandising & branded product development. With an ability to create artwork that is at once classic and timely, Taylor is also an astute entrepreneur with an ear to emerging trends and technologies, Both an expert in the art of the counter culture and a figure in it, Taylor's artwork has become iconic in its own right with her images now being riffed on by other artists as part of the ever-evolving Grateful Dead lexicon.
​
With 14 years experience as a Grateful Dead licensee, Taylor is well familiar with licensing contracts, merchandising deals and artist agreements. Adding a license with The Jim Henson Company to Little Hippie last year, Taylor has poised the company to grow by further replicating this model.
Michael Goldberg, Esq.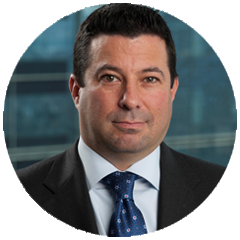 Michael Goldberg is a partner at Pryor Cashman and a member of the firm's IP, Litigation and Media + Entertainment Groups. In this role, Michael represents a wide range of entities involved in the design, manufacture and sale of apparel, watches, jewelry and accessories. He has commenced and defended suits under the Lanham Act regarding trademark rights of branded apparel companies and litigates in courts across the county to protect his client's critical business interests and valuable IP rights.
Michael regularly litigates copyright infringement and trade dress claims, disputes between licensors and licensees and contractual issues related to the quality and timeliness of merchandise deliveries. He also enjoys a good Help>Slip>Frank to bring him safely home.
Antonio Reonegro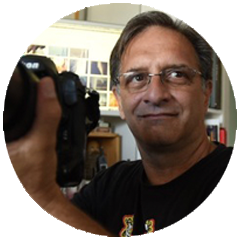 Antonio Reonegro is a talented artist and Co-Owner of Havoc Media Design. He is passionate about painting, photography, drawing, and all facets of graphic design. Reonegro has designed and created artwork for the Grateful Dead since 1989 including over 160 illustrated Backstage passes, t-shirts, logos, and sketches. A series of his backstage passes can be found on display at the Rock & Roll Hall of Fame. His Grateful Dead artwork was also featured in an exhibit at the NY Historical Society in New York City.
​
Over the course of 20 years, Antonio has worked with a variety of clients ranging from the NY Yankees to the Staten Island Film Festival. Antonio currently teaches Film/Digital Photography at Wagner College alongside his ongoing career as an independent artist.
Please note, we cannot issue refunds for this event and this product does not qualify for our normal return policy.