More Grateful Dead Women's Tanks
Grateful Dead Kids Favorites
Here are some of our most popular Grateful Dead shirts for baby and toddlers.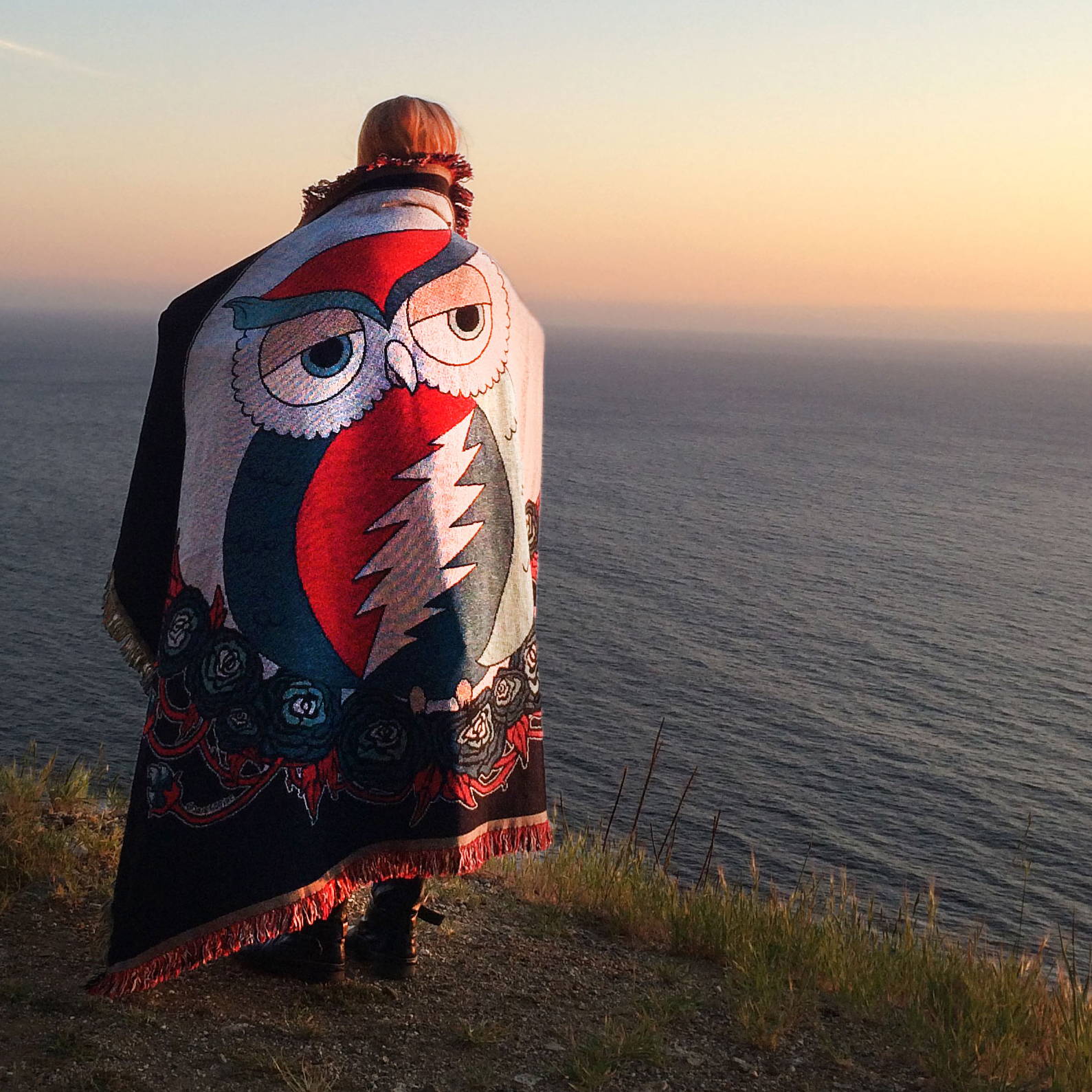 Stories about how Taylor started Little Hippie and why.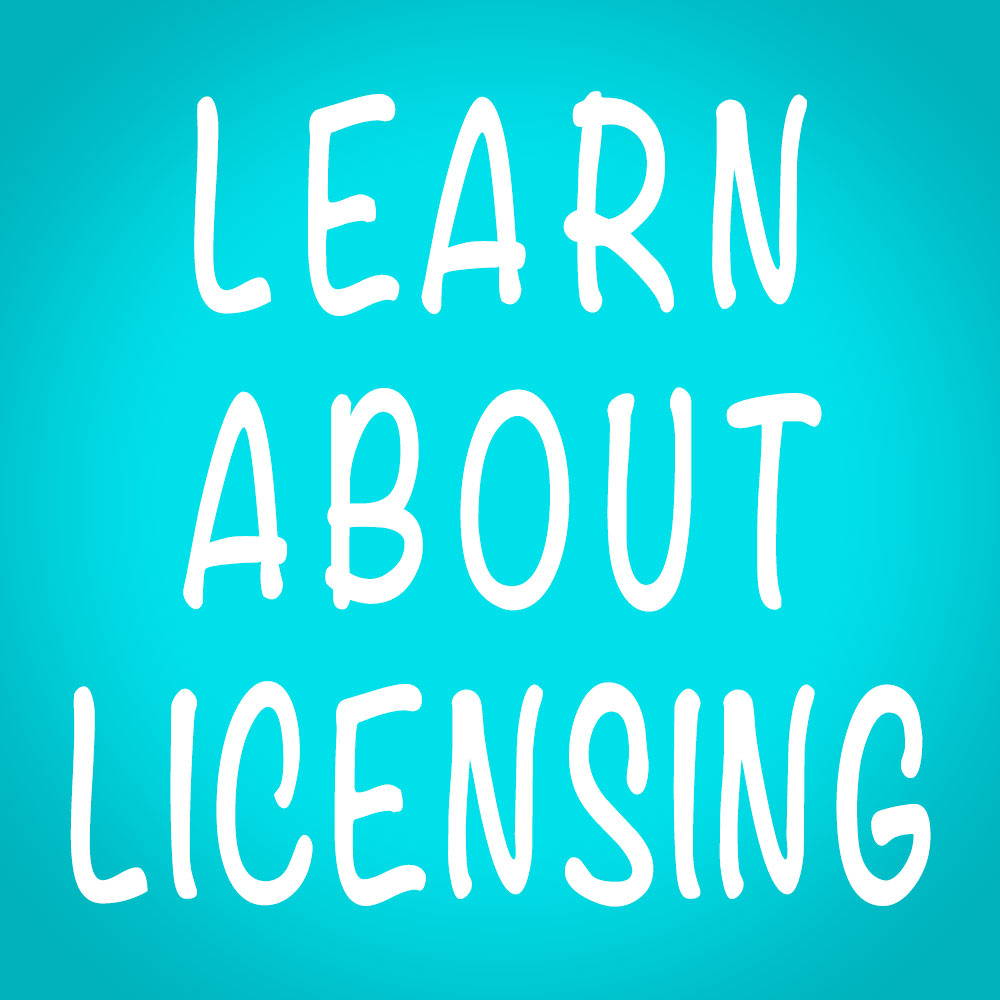 Resources for the aspiring licensee including a licensing FAQ.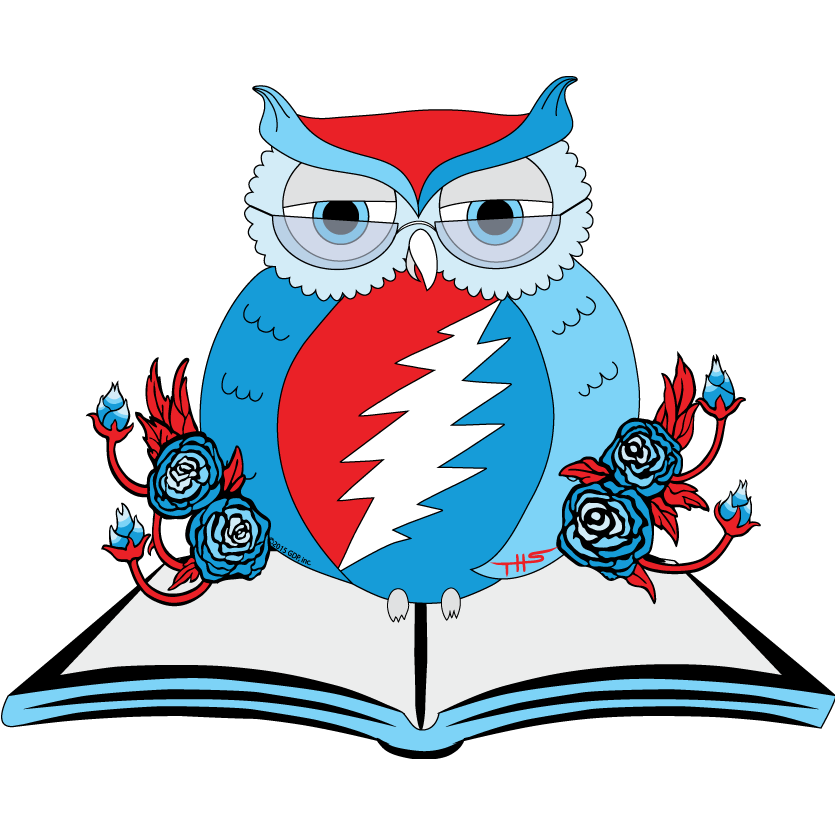 Recommended reading and things we've learned from books we love.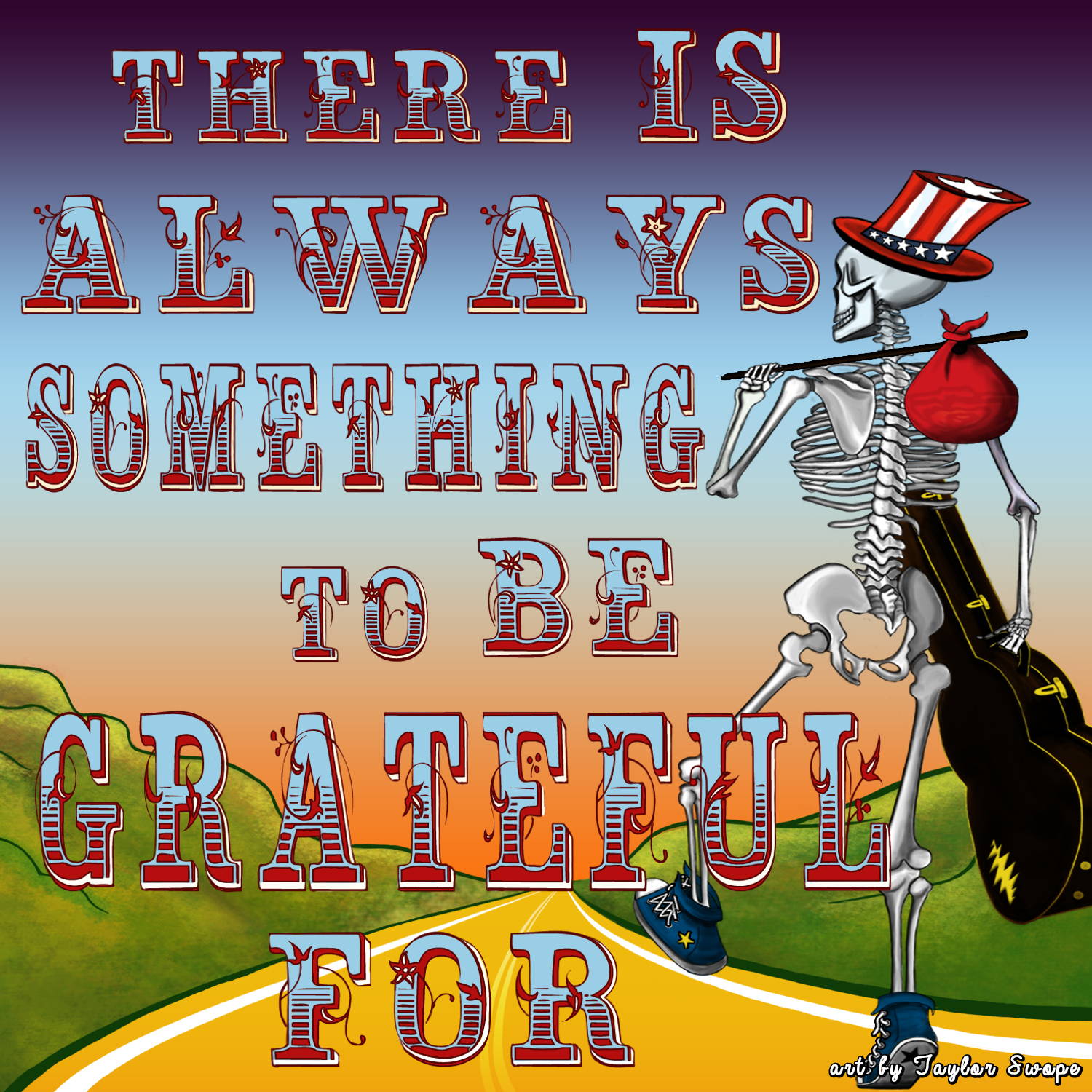 A starter course on our favorite band and some lesser known GD history.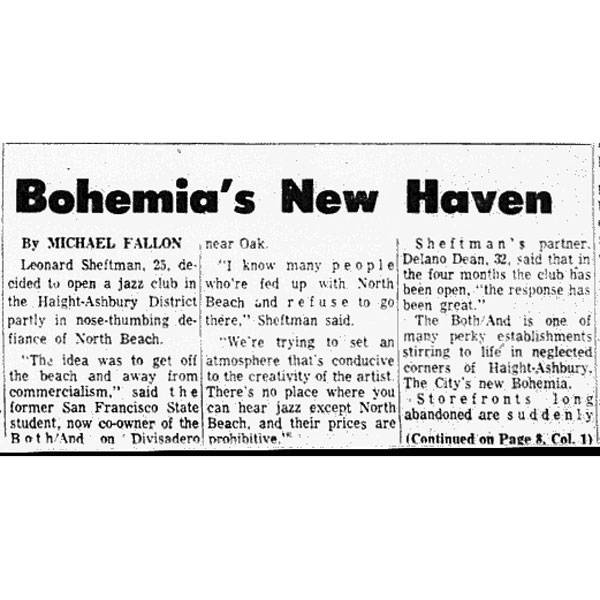 Evolution of hippie culture and where the term came from in the first place.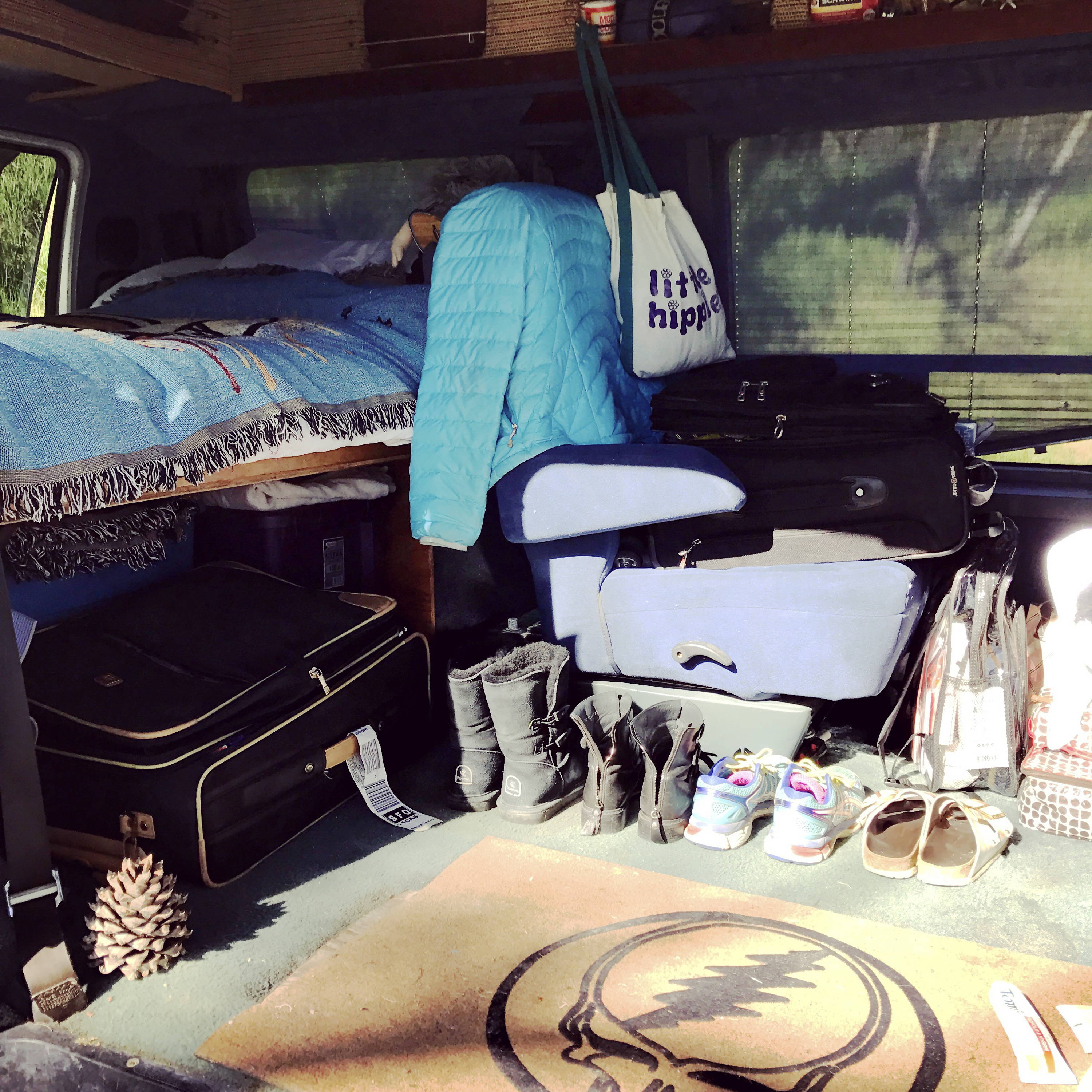 Taylor's tips for living in a van and loving it.

Our brand new collection of pins and totes are the next best thing to having a nice cuppa tea with the worm from Jim Henson's Labyrinth movie.
Grateful Dead blankets in all our favorite designs
WHAT'S SPECIAL ABOUT LITTLE HIPPIE?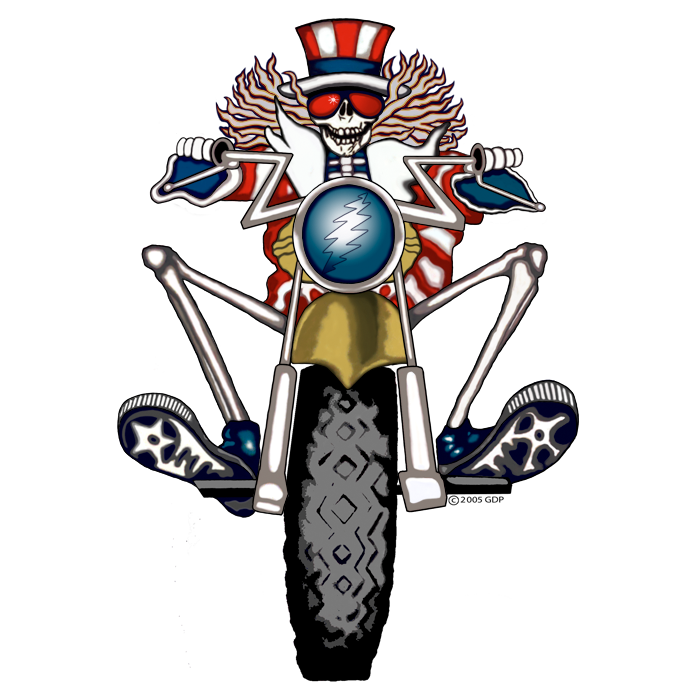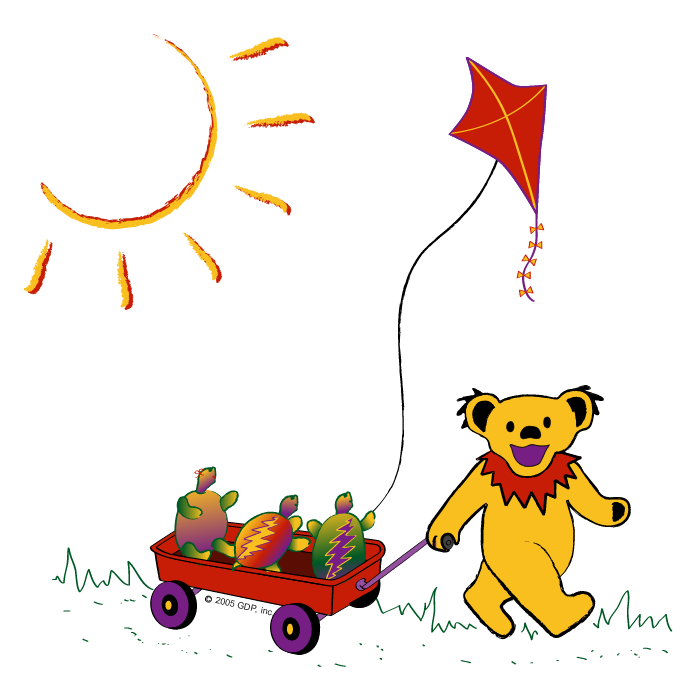 Female-run small business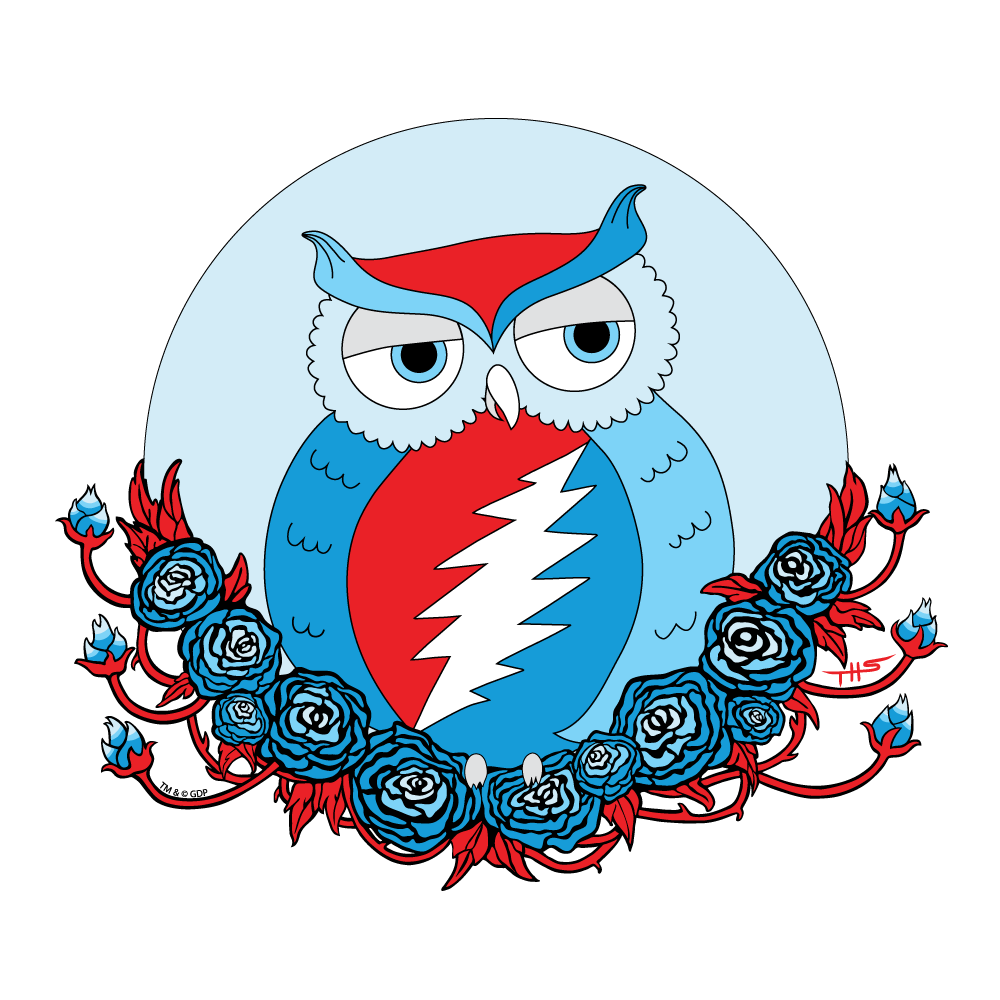 Creative new take on icons
Be among the first to know when we add new merch!
COME INSIDE, TAKE A LOOK AROUND