Welcome Poster Nutbaggers!
I've put together this page to help you find items that will be of most interest to you. I've also included links to where you can read some of my story, learn more about Little Hippie, sign my mailing list and find me on socials. If you sign the mailing list, you'll receive a Poster Nutbags only code for 10% off any order at any time. Stay tuned too for a Poster Nutbags only sale later this month too!

Please feel free to contact me with any questions on FB messenger or email me at taylorswope@littlehippie.com. Looking forward to getting to know you!

xo, Taylor
Find Taylor on social media
Find Little Hippie on social media
Be the first to know when we add new art products!
WHAT'S SPECIAL ABOUT LITTLE HIPPIE?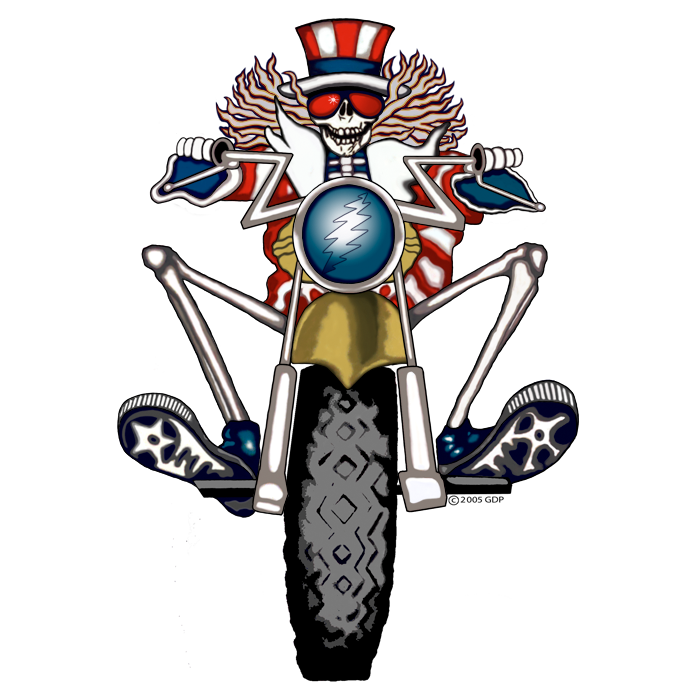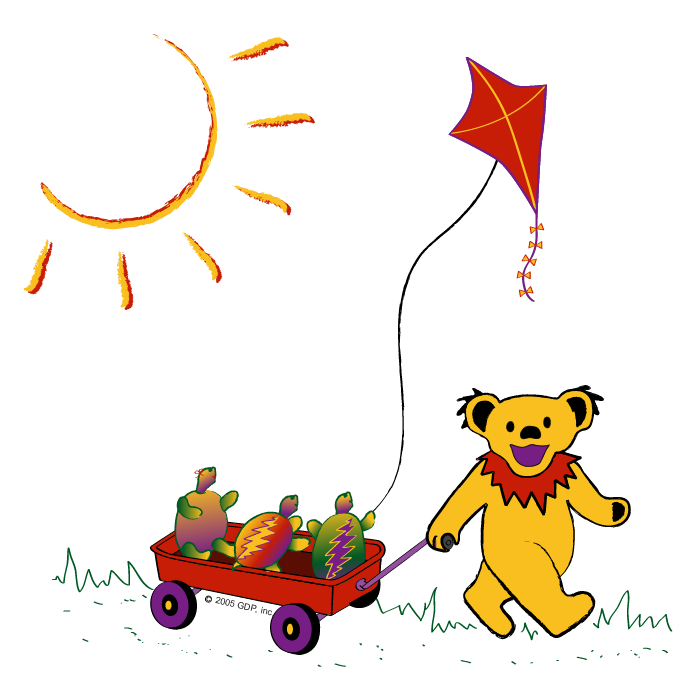 Female-run small business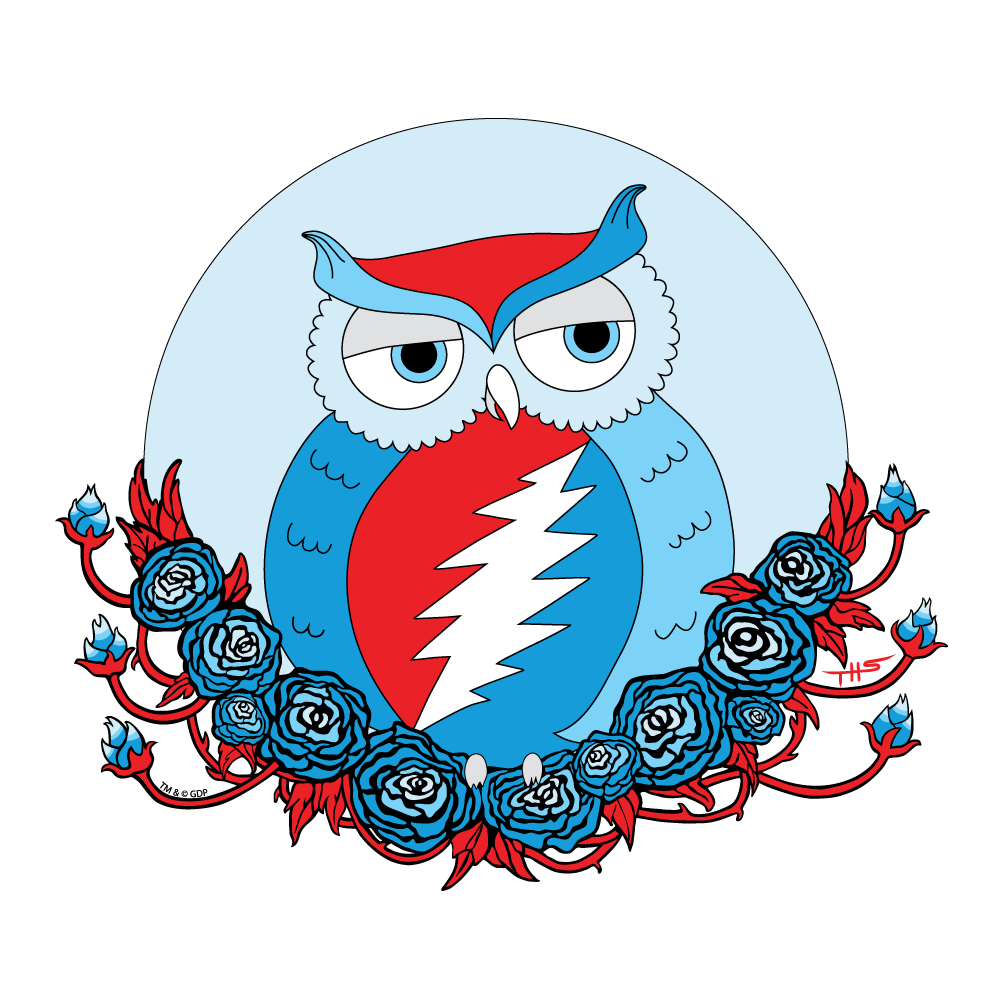 Creative new take on icons
#littlehippielife
Use #littlehippielife on Instagram @littlehippiellc and we'll share your pictures!